DroneBlocks Simulator
Exclusive to DroneBlocks Enterprise Memberships
Introduce students to the thrilling world of drones without leaving the classroom! DroneBlocks' immersive drone coding simulator is designed as a teaching tool, ensuring students grasp key STEM concepts through practical, hands-on experience in a safe, virtual environment. Web-based and no installation required!
Why Use the DroneBlocks Simulator?
Test code before deploying to the real world
Refine and test your drone's coded instructions in a safe environment, ensuring real-world flights are seamless and error-free.
Web-Based Interface
It works anywhere! The DroneBlocks simulator does not require any installs and can be run on lightweight hardware such as Chromebooks.
Curriculum
Engage your students without physical drones! Go beyond just free roaming and dive into the DroneBlocks curriculum designed specifically for the simulator.
Engage More Students
Do you have a limited number of drones? Are you working in a smaller classroom? Using the simulator, a larger group of students can easily be engaged in the simulator while taking turns launching code on real drones.
Take on Drone Missions
Transform lessons into captivating missions. With our curated drone challenges, students will explore real-world STEM applications, from plotting flight paths to solving computational challenges – all within a controlled, digital environment.
Simulated Environments to Explore
Teaching coding becomes exponentially more engaging when students see their code take flight! With our simulator, students can test and refine their drone code in lifelike scenarios, cultivating problem-solving skills and building confidence before real-world application.
Tello Simulator
Check out all the latest update and educator spotlights!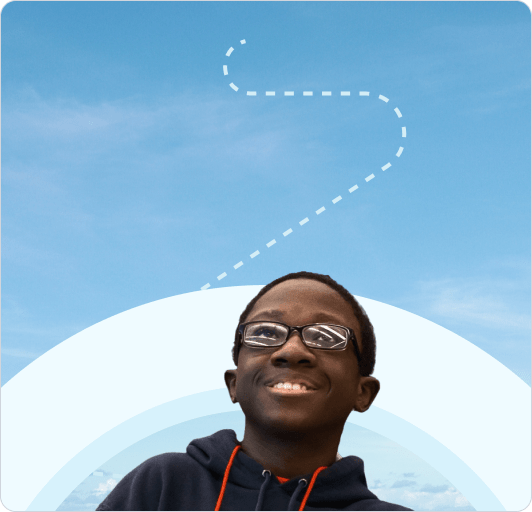 Give Your School District Wings
Talk with DroneBlocks about enrolling your school in the most innovative STEM education programs.