Charting New Heights with Our Drone Curriculum
At DroneBlocks, we're at the forefront of combining coding with aerial technology. Our comprehensive drone curriculum offers students a deep dive into the mechanics and programming of drones. As we equip educators with these tools, we're paving the way for a new generation to navigate, innovate, and excel in STEM's dynamic arena.
Trusted by Top Organizations and 500,000+ Students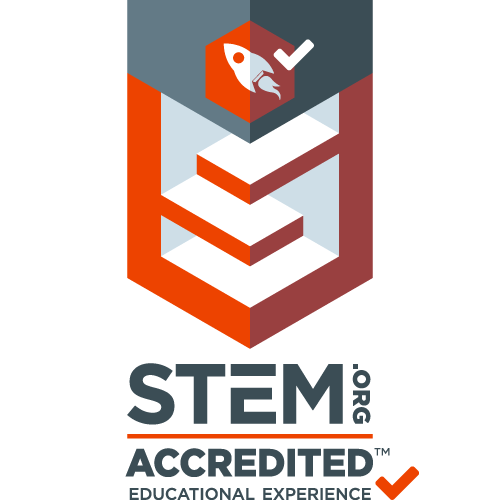 Our Story
From a mere spark of innovation and the discernment of an impending technological transformation, DroneBlocks set forth on a mission to redefine the landscape of STEM education. Our vision was unambiguous and bold – to engineer an educational framework where the amalgamation of drones and coding curriculum would usher in a vibrant, tactile learning space.
As time progressed, our commitment to this pioneering vision remained unyielding. We've not only realized these ambitious objectives but have also been indefatigable in fine-tuning our strategies and methodologies. This continuous refinement is our promise, ensuring every new wave of learners benefits from an hands-on educational experience.
Our Team
Steering the helm of DroneBlocks is a team of visionary leaders, each bringing a wealth of industry knowledge and a shared enthusiasm for education's potential.
Educator Spotlights
At the core of our success are the educators who champion our curriculum. Every day, they inspire students, driving them towards new horizons and technological mastery. Here, we celebrate their achievements and share their unique stories, showcasing how our drone curriculum and programming have transformed their classrooms.
Program Updates
The world of drone technology is ever-evolving, and so are we. Stay up to date with the latest enhancements to our curriculum, new course introductions, and innovations that ensure our educators and students remain at the vanguard of STEM learning.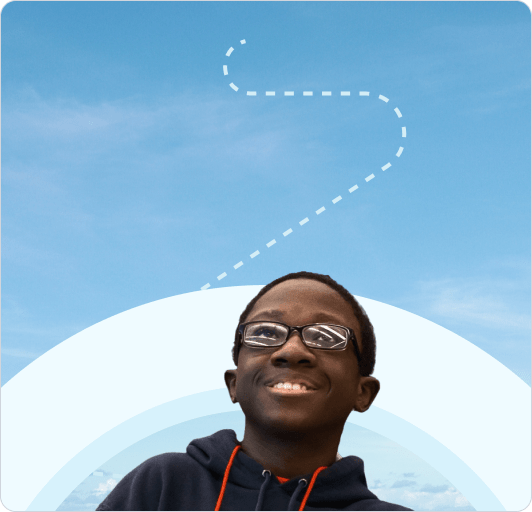 Give Your School District Wings
Talk with DroneBlocks about enrolling your school in the most innovative STEM education programs.