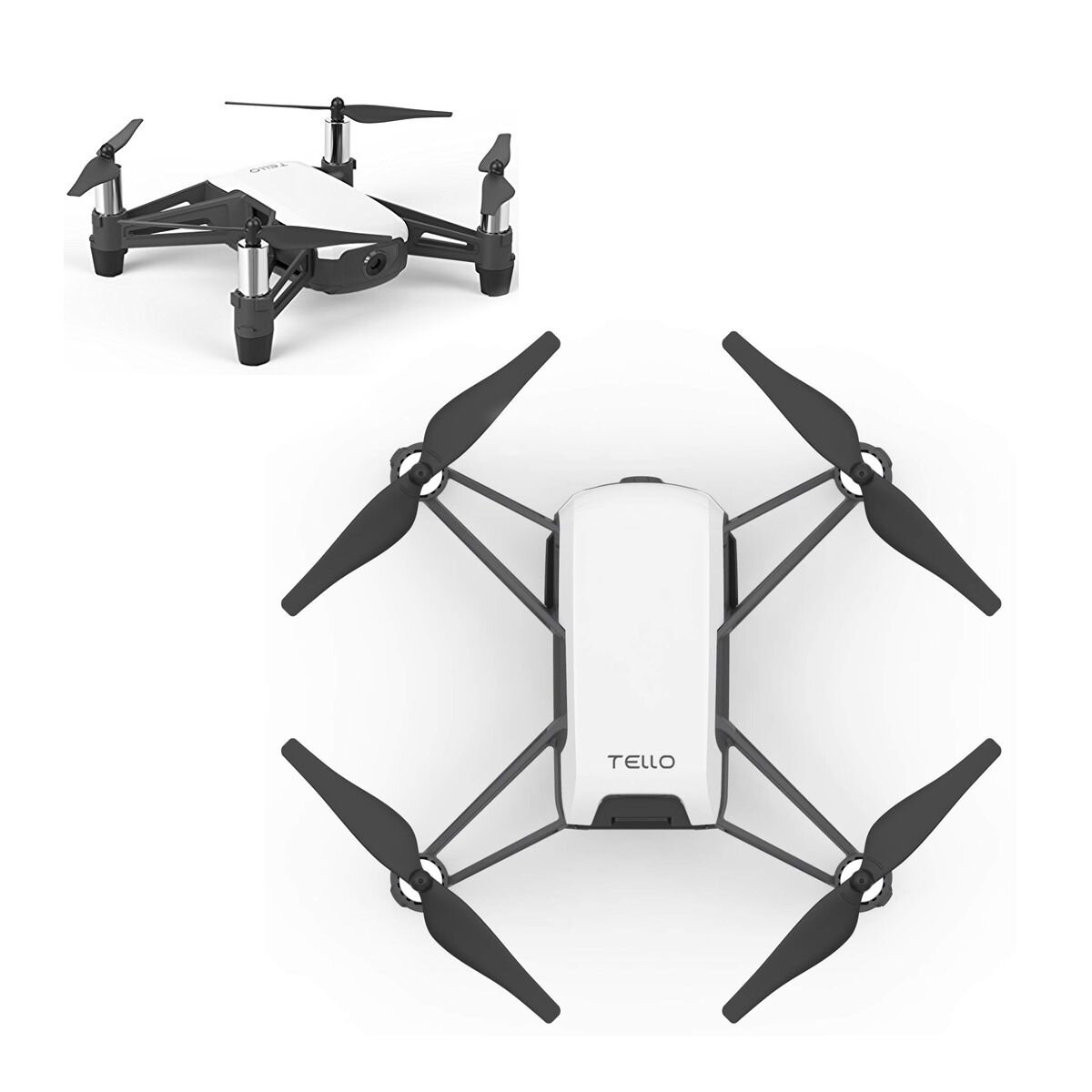 DJI Tello Curriculum and Simulator
High School
K-6
Middle School
DroneBlocks STEM curriculum now has over 250+ cloud-based lessons and growing for teachers to choose from. Our drone curriculum creates opportunities for students of all ages to learn Blockly, Python, Open-CV, Node.js, and JavaScript by coding autonomous missions in the classroom.
DroneBlocks Enterprise Membership
DroneBlocks' enterprise membership is designed specifically for institutions to provide FULL access to ALL Tello drone curriculum and software for educators. Each license allows you to use our software and DroneBlocks Simulator with unlimited students!
Device Compatibility

Chromebooks, Windows, iPads, and/or Mac OS.

Drone Compatibility

DJI Tello, Tello EDU, and Robomaster TT (Tello Talent)
Watch this video
Membership Includes
Apps
DroneBlocks applications are not just tools, but gateways to a world of hands-on drone programming for your students. Seamlessly integrated with DroneBlocks curriculum and drone classroom kits, each app offers a step-by-step approach to STEM education.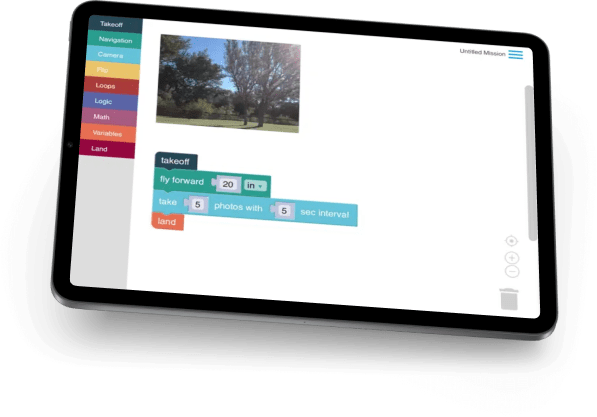 DroneBlocks Block Coding App
Step into the world of drone programming with the DroneBlocks Block Coding App. This user-friendly platform introduces drag-and-drop block programming, tailored to seamlessly integrate with the DJI Tello series drones, which includes the standard Tello, Tello EDU, and Robomaster TT (Tello Talent). It's an ideal starting point for students eager to grasp the basics of drone coding.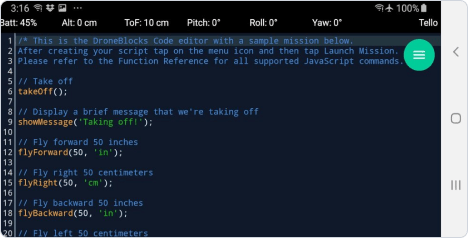 DroneBlocks Code
For those ready to take their drone programming a notch higher, DroneBlocks Code offers a more intricate platform. Evolving beyond the fundamentals of block coding, this app presents an opportunity to dive into JavaScript and other advanced programming methodologies, tailored specifically for Tello and Tello EDU drones. It's a comprehensive tool for users looking to explore deeper avenues of drone programming.
Available With Paid Curriculums
DroneBlocks Simulator
Ensuring every line of code is flawless before its real-world execution is crucial. The DroneBlocks Simulator offers a virtual playground where budding programmers can test and refine their coding techniques. With features such as a tabbed canvas and block-highlighting, it guarantees a practical experience, allowing students to confidently transfer their virtual drone programming skills to tangible drones.
Check Out The Simulator
Talk With Us
Curriculum
It's not just about coding—it's about fostering innovation and critical thinking in young minds. Our curriculum is meticulously crafted to engage students at every level, integrating theory with hands-on activities.
Curriculum Preview
Support
Questions? Challenges? We're here, always ready to guide. Because when educators succeed, so do students.
Professional Development
DroneBlocks provides professional development opportunities to ensure educators are well-equipped to deliver our STEM curriculum.
Ongoing Support
You're never navigating solo when you're with DroneBlocks. Our extensive support resources and channels are your co-pilot, ensuring a smooth learning journey.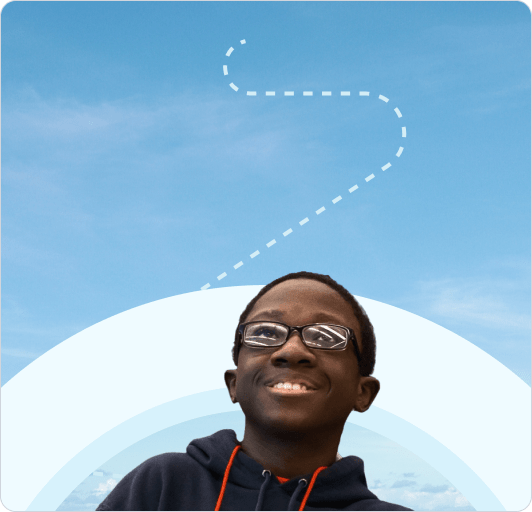 Give Your School District Wings
Talk with DroneBlocks about enrolling your school in the most innovative STEM education programs.