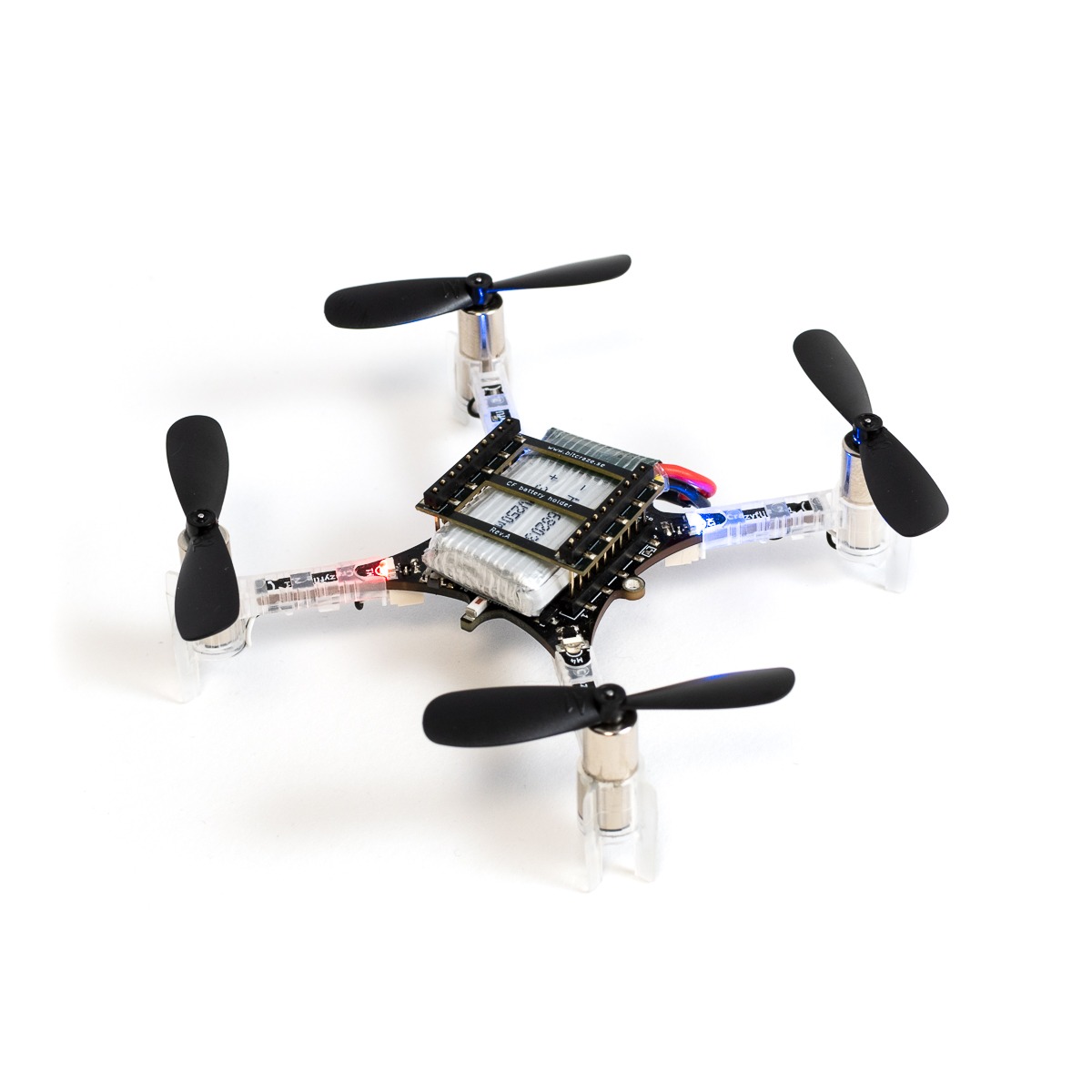 DroneBlocks Classroom Bundle
High School
Higher Ed
Middle School
DroneBlocks has partnered with Swedish company Bitcraze to create the ultimate STEM drone kit for classrooms of all levels. These new drones are versatile open-source flying development platforms that only weigh 27g and fit in the palm of your hand.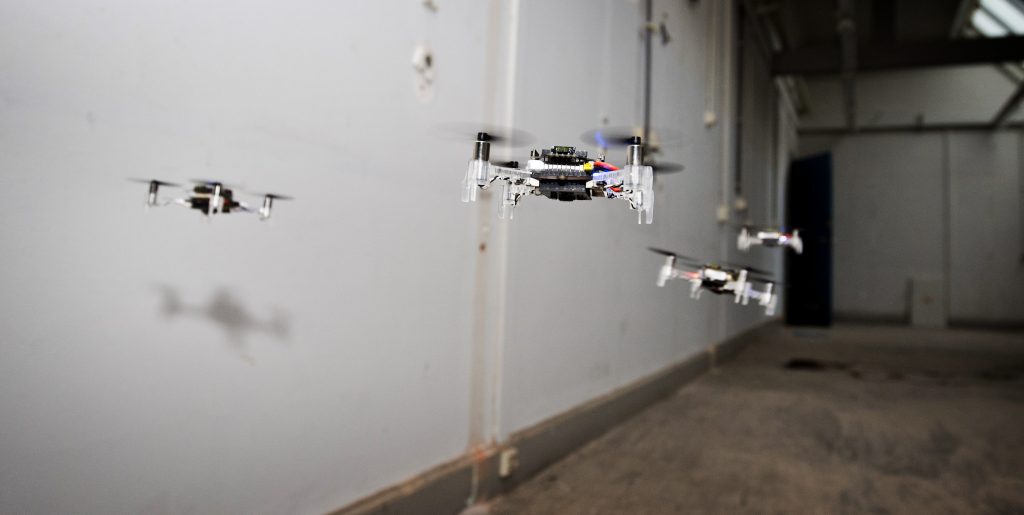 The Industry-Leading Drone Program for Teaching STEM
This STEM drone kit, relied upon by prestigious institutions like Princeton and Yale, opens up vast educational possibilities for beginners and experienced enthusiasts alike.
Programming Languages

DroneBlocks & Python

Interface

Device-agnostic Web-based Platform
Watch this video
Packages Include
Curriculum
It's not just about coding—it's about fostering innovation and critical thinking in young minds. Our curriculum is meticulously crafted to engage students at every level, integrating theory with hands-on activities.
Curriculum Preview
Bitcraze Drones
Empowering educators to teach computer science with research-grade drones!
Support
Questions? Challenges? We're here, always ready to guide. Because when educators succeed, so do students.
Professional Development
DroneBlocks provides professional development opportunities to ensure educators are well-equipped to deliver our STEM curriculum.
Ongoing Support
You're never navigating solo when you're with DroneBlocks. Our extensive support resources and channels are your co-pilot, ensuring a smooth learning journey.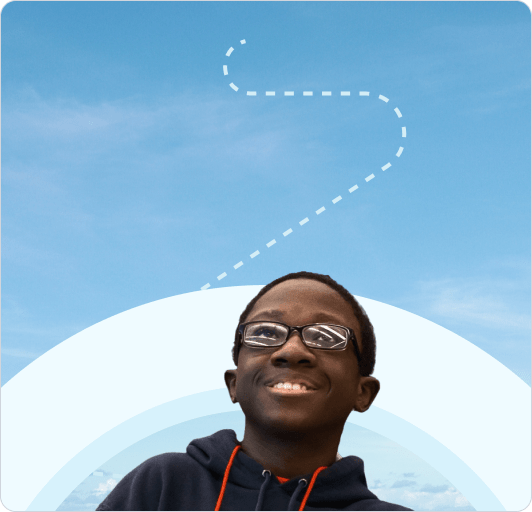 Give Your School District Wings
Talk with DroneBlocks about enrolling your school in the most innovative STEM education programs.